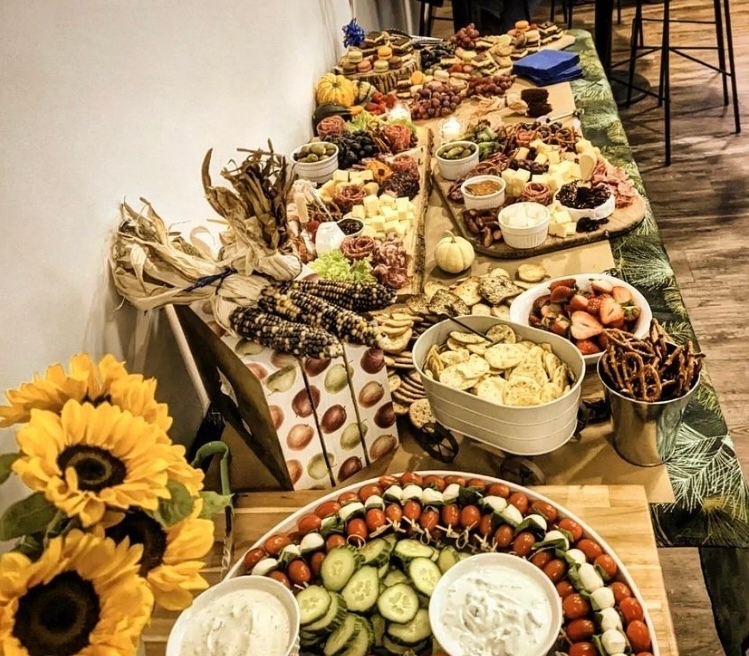 Celebrate Your Next Event With Us
Book out our restaurant for your next birthday party, corporate events or family gathering!
When you book with the Outpost Bottle Shop, you will receive a completely customizable food menu, friendly staff and help with the event planning!
Want to book with us? Fill out the form below with the date of the events, estimated attendance and detailed event information!
(226) 383-2337
216 St Andrew St W, Fergus, ON N1M 1N7